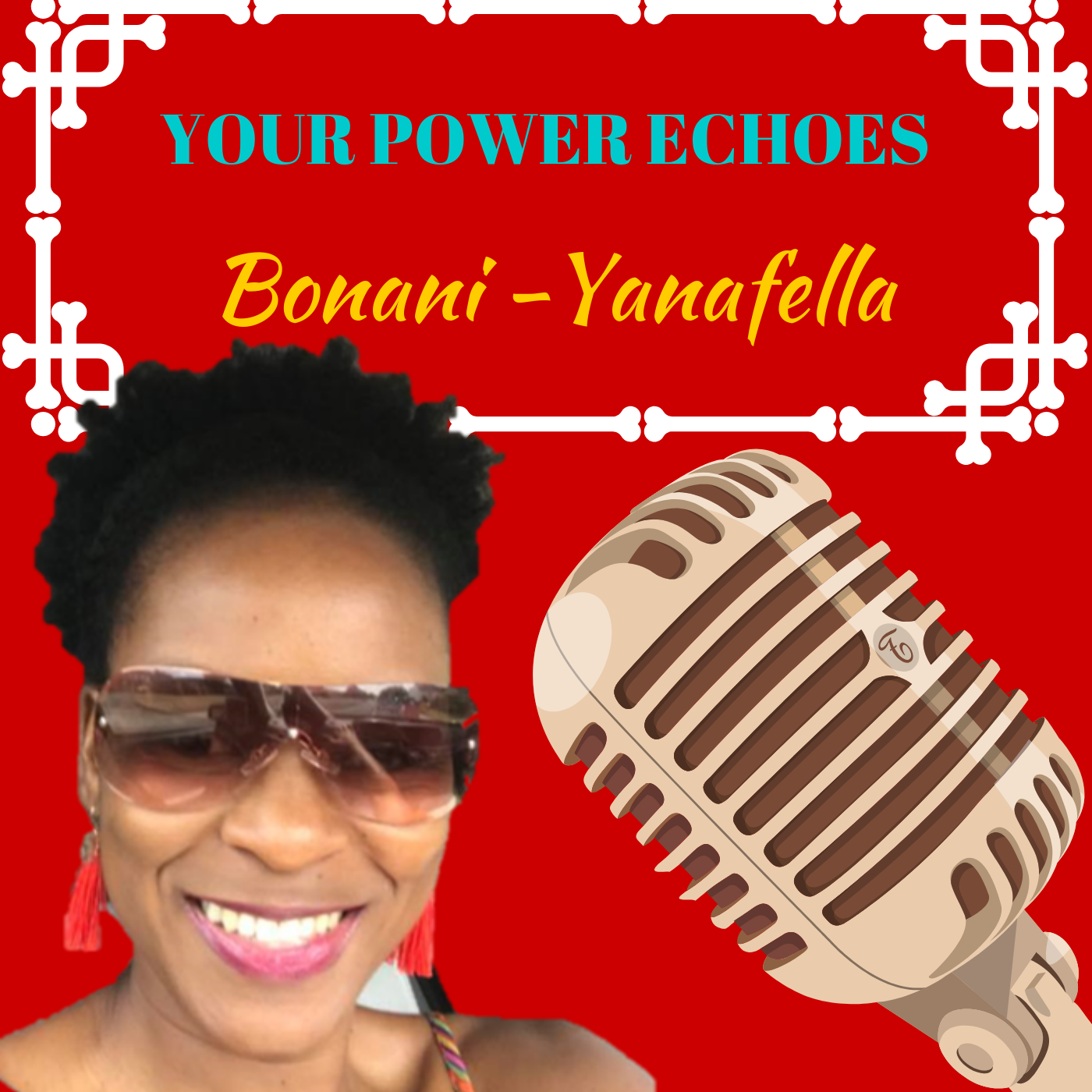 Mrs Bonani Went from Oh Boy what do i do on social media to increase my Brand reach, authority and customer base, to Making Numerous Weekly sales Strictly via Social media Attraction Marketing. Yet we all know not all Attraction Marketing was made the same. So...How did she do it? 
This is the Kalungi Group Podcast series "Your Power Echoes" brought to you by Julie Syl Kalungi of Liverpool Northwest UK. In today's episode, we interviews Mrs Ngwenya-Mapundu Top Question was: "WHAT did you do to breakthrough in your Start Up Fashion House - Yanafella Collectives on Social media.
"What do you do DAILY to Attract Customers in your Home business." Visit KalungiGroup.com blog for more details.
The thing is, when you start a business especially in the Traditional Fashion and clothing space, you have no Idea what to do on a Daily in the digital space to produce Results that Create a JOB Replacing Income. And that Is One of if not your biggest challenge. If you are in your business, you need to tune in to this Podcast.