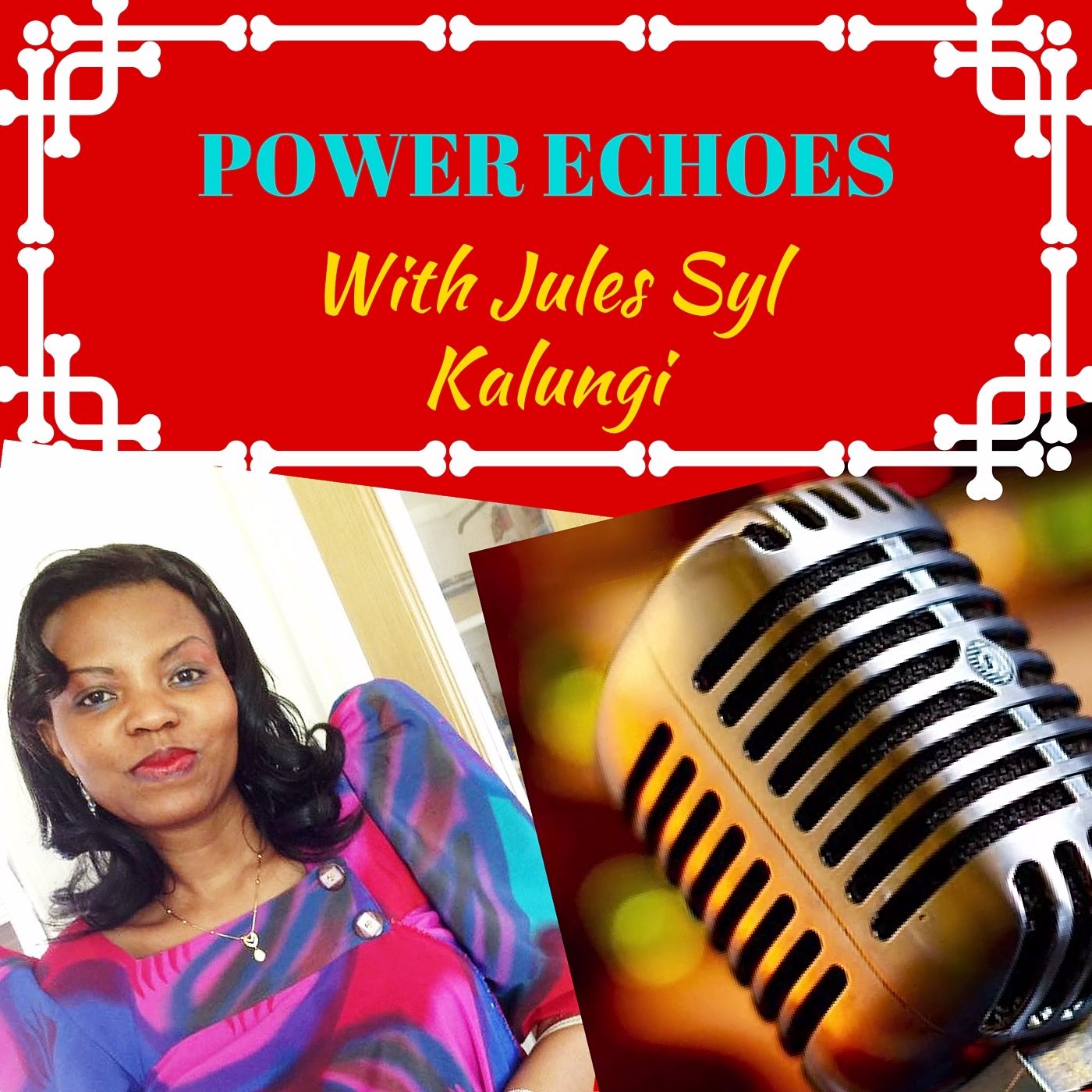 DO YOU WANT TO CRACK YOUR FEARS & DOUBTS TODAY?
To overcome "FEAR" & DOUBT, you need to look them straight in the eye and OBLITERATE/DOMINATE them. Here is what You Should do: Tune in :) For mentioned Resources Head over to the Resource Below:
Blog: http://juleskalpauli.com/blog-bullet/ October offer: http://juleskalpauli.com/offer Dominate Pinterest: See blog link above!