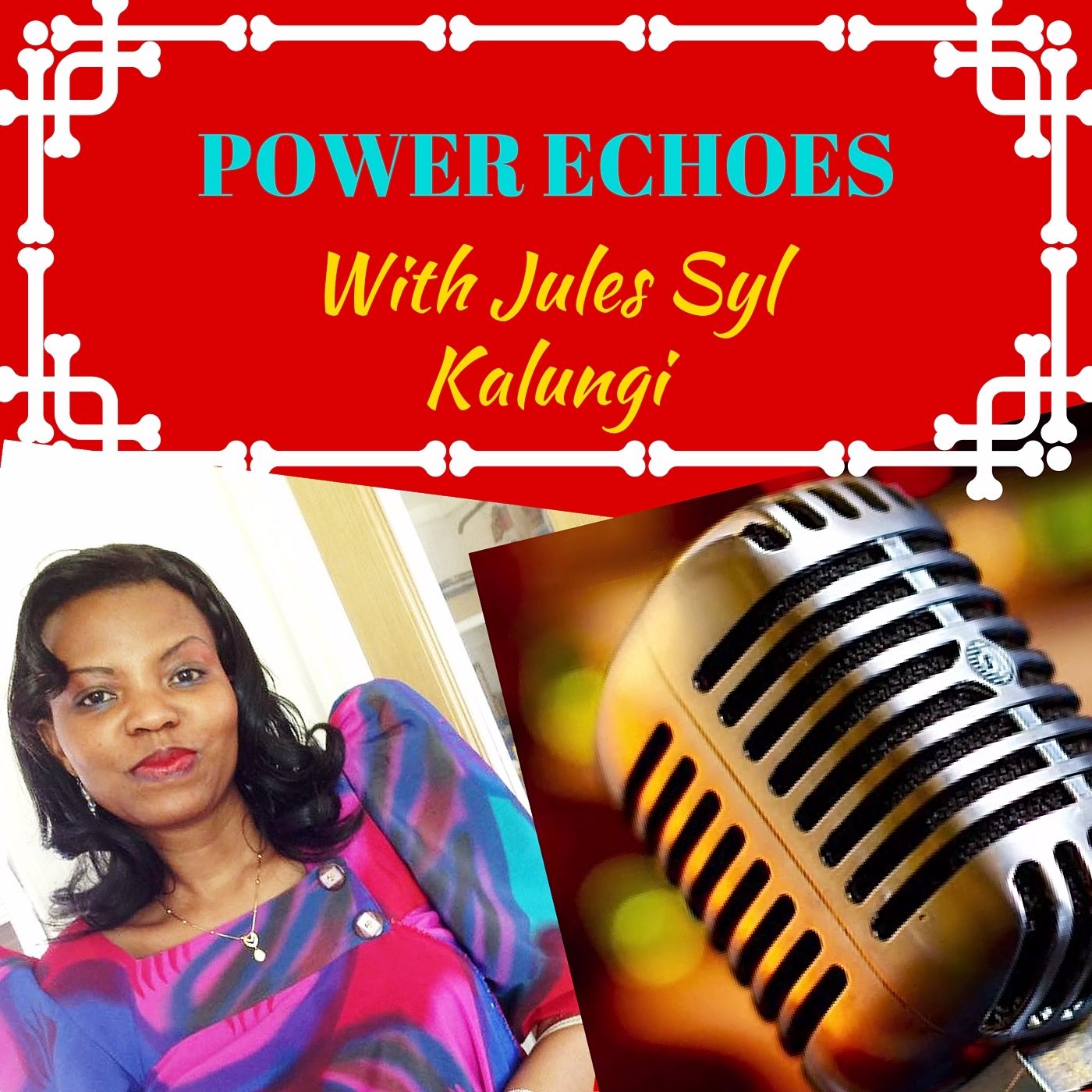 4 effective Questions to Ask Your Prospects that Guarantees Eyeballs on Your Presentation! I have found that when I ask these questions I get more people to see my business presentation more than when I don't!
Its true that Successful people ask better questions and thus get better answers and results!
Learn what they are in this Broadcast!